Our Approach
Everyone knows debt collection and litigation is an unfortunate but necessary part of doing business. When you're staring down a list of unpaid accounts — whether one, two, twenty or two hundred — you need an aggressive partner on your side to enforce your rights.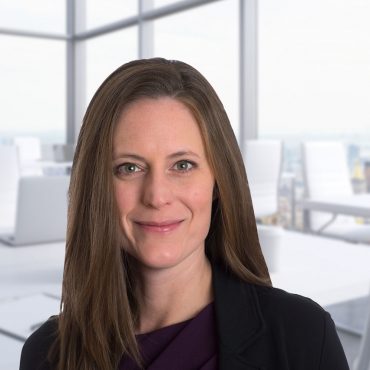 Kelly Griffin-Fromm practices general civil litigation with a focus on contractual disputes, foreclosures, construction and insurance litigation.
Our Team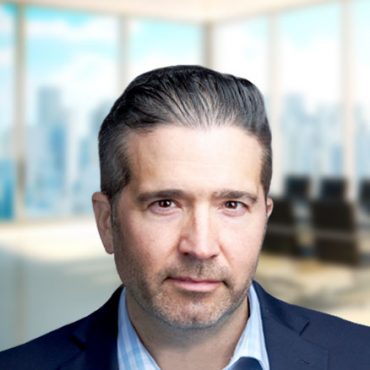 A 1998 graduate of the Benjamin N. Cardozo School of Law, Mr. Kimmel opened the Law Offices of Jeffrey S. Kimmel in 2000.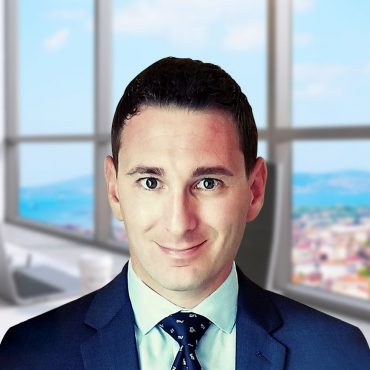 Gary Miller has over a decade of litigation support experience in New York civil practice and consults on a wide variety of cases from commercial.
Our Team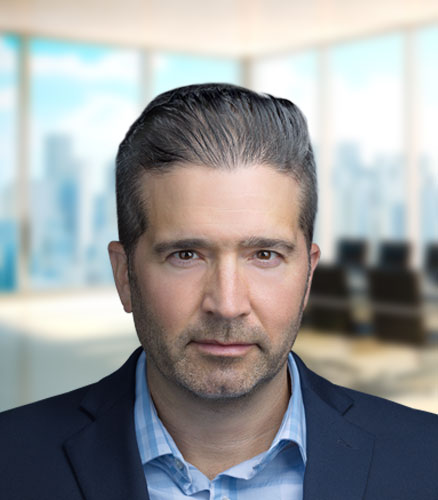 Jeffrey S. Kimmel, Esq.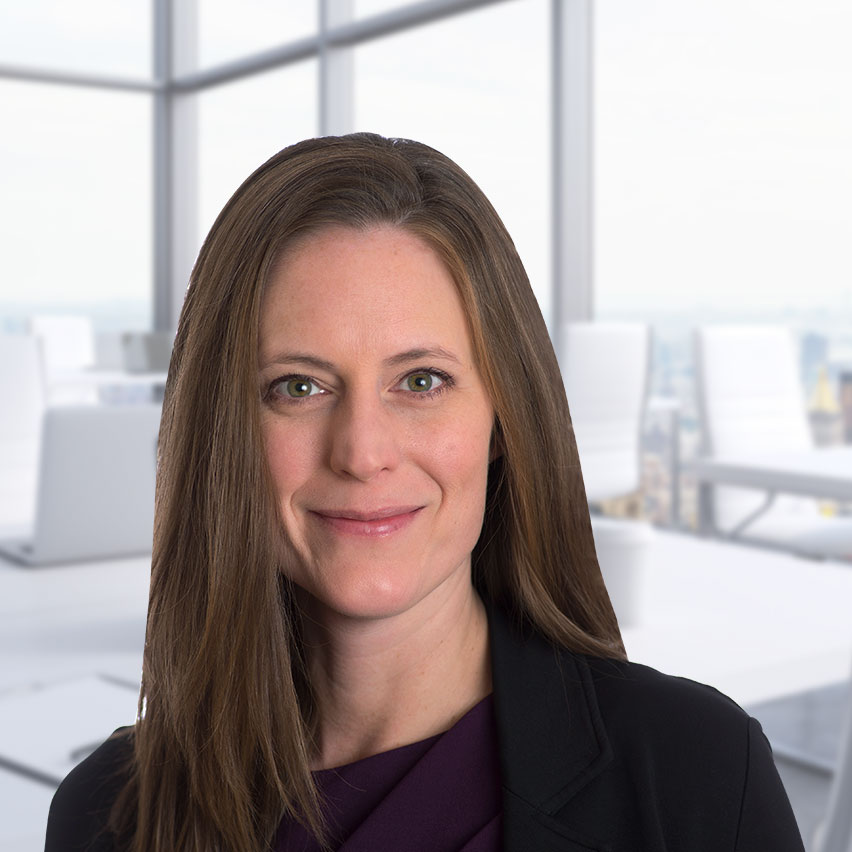 Kelly Griffin-Fromm, Esq.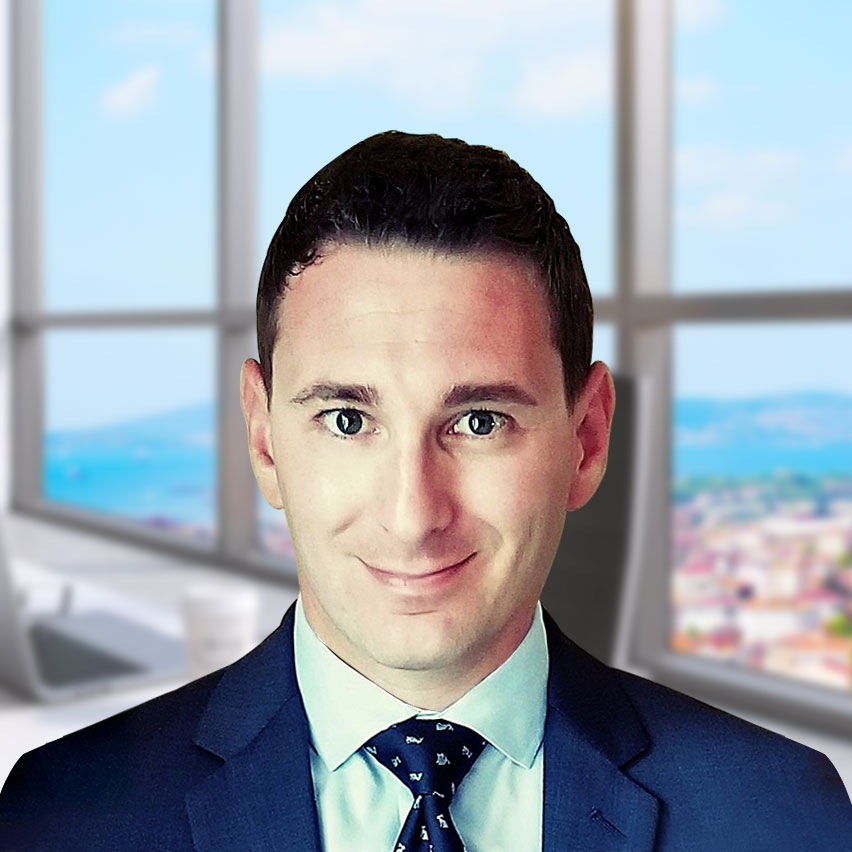 Gary Miller
Subscribe To Our Newsletter