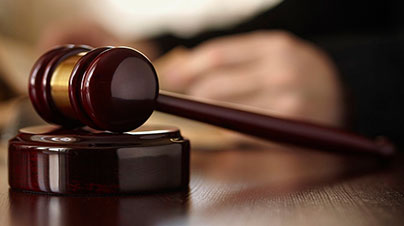 Construction Litigation
The Law Office of Jeffrey S. Kimmel represents developers, contractors, subcontractors, investors, loan underwriters, vendors, property owners, and others in a wide range of construction litigation matters. Most construction projects are complicated and involve several parties and stakeholders different financial interests.
Contractors often have to front the costs of subcontractor labor, tools, supplies, and other necessities. Developers, investors, and owners similarly incur up front expenses they will expect to recoup.
It can be difficult to obtain financing for these costs, and any delays in the project can be extremely burdensome. But even if you do everything right and enter into well-crafted contracts that offer strong protection for your interests, things can still go wrong, and parties involved can raise disputes, balk at the work product, and refuse to pay.
When such disputes arise, it's crucial to have seasoned construction litigation counsel in your corner.
At the end of the day, debts owed to parties involved in complex construction projects are still just like any other commercial debt in the eyes of the legal system. Over the years, our attorneys have parlayed our extensive debt collection and commercial litigation experience into the construction realm to help countless clients recover funds after construction projects went south.
We handle such matters as:
Mechanic's Liens both defending against and foreclosing

Mediation and Arbitration as usually required pursuant to standard AIA agreements

Disputes over nonpayment

Disputes involving Change Orders

Disputes over quality of work product and/or materials used

Disputes over timelines and delays

Disputes over scope of work

And More
The Law Office of Jeffrey S. Kimmel fights aggressively and tirelessly on behalf of all our construction clients to recover the funds they are rightfully owed. We will use all the tools at our disposal to make you whole again as swiftly as possible.
Contact us now for a free consultation.